Recently, cannabidiol or CBD has gained traction in mainstream media as a result of its promising health benefits. Due to increasing demand, BDS Analytics projects that the CBD market will grow to as much as USD 20 billion in sales by 2024. Today, CBD is sold in the market in various forms not only in oils but in CBD creams, CBD lotions, and supplements. CBD can mix with food and drinks for consumption.
If you are curious to find out more about CBD and plan to take it in the future, then this blog post is for you.
What is CBD?
CBD is a natural chemical substance found in cannabis plants. Its source comes from the hemp plant, a cousin of marijuana. Testing done by the World Health Organization showed that CBD in humans has no potential for abuse or dependence. This conclusion means that CBD is safe for usage, with no known adverse medical impact for those who take them. CBD is recognized as an effective treatment for people with epilepsy and other medical conditions such as insomnia. This is why more countries have changed their regulations to accommodate this product.
Hemp Oil vs. CBD Oil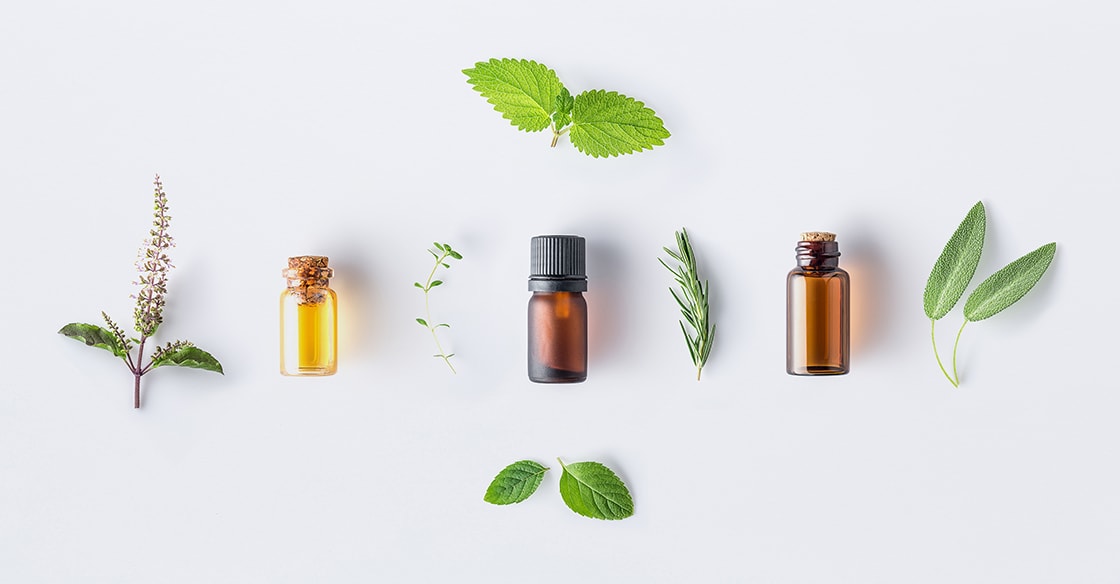 Healthcare professionals are after the oil in CBD, which acts as the main ingredient for health care products. You can mix CBD oil with other herbs and essential oils. Like CBD, hemp oil is derived from the cannabis plant but contains a high level of THC, which is what makes people feel high. What distinguishes the two is the level of THC content. If a cannabis sativa plant has more than 0.3% of THC, then that is classified as marijuana. Anything below this is classified as hemp. Additionally, CBD oil can come from different plants like hemp and marijuana, but hemp oil is derived only from the hemp plant.
Is CBD Legal?
In the US, the FDA has eased on its regulations concerning CBD. While CBD in food and drinks are illegal at the federal level, the 2018 Farm Bill allowed 50 states to legalize hemp. Note, however, that each state still has its own set of prevailing laws.
What are the Benefits of CBD?
Like other types of cannabinoids, CBD helps in achieving homeostasis, or equilibrium in the body. As such, CBD can treat several symptomsCBD improves your sleep, especially if you have REM sleep disorders. Due to its antidepressant ability, CBD can help people to fall asleep and remain in slumber.
CBD reduces chronic pain. In animals, CBD intake can assist in lessening inflammatory and neuropathic pain, which are hard to treat.
CBD for arthritis. Although the studies surrounding CBD's effectivity in arthritis are still at the early stages, in some trials it was shown to help treat knee arthritis. CBD exhibits no side effect, unlike other cannabinoids like THC. A journal published in 2017 by Pain revealed that it could prevent osteoarthritis and joint neuropathy pain. Further research presented that the use of CBD oil can ease discomfort from patients who have multiple sclerosis, fibromyalgia pain, and cancer.
CBD reduces anxiety. An article from the Huffington Post presents some of the recent studies of its impact on helping with anxiety and other mental health issues. Medical professionals in the US, Canada, and Brazil have found CBD to act similarly to anti-anxiety medication. However, further research needs to be conducted to strengthen the case of its multifold advantages.
CBD lowers blood pressure. With a moderate intake of CBD oil, you can reduce your heart rate and improve blood circulation.
How Much CBD Oil Should I Use?
Use of this calculator is for informational purposes only and assumes you have read and agreed with our disclaimer, terms, and conditions below. 
When trying out CBD for the first time, start your dosage at around 10mg, and then gradually add 5mg every two to three days. Continue to increase until you observe that the effect of the CBD is no longer better at the added dosage, in which case you should revert to the previous dosage.
Your CBD intake may also be dependent on your current symptoms. If you are suffering from severe pain, then you may need to take a higher dosage level. Also, your body weight contributes to how much CBD you should use. Heavy-weighted individuals will require a higher dosage to feel its impact.
As a benchmark, if you weigh less than 130 pounds, then the recommended CBD dosage to achieve a moderate effect lies between 12mg to 14mg. Meanwhile, if you weigh between 130 to 230 pounds, the dosage is 19mg to 23 mg. Finally, if you weigh more than 230 pounds, use between 24mg to 30mg.
If I Buy CBD Oil, What Products Should I Choose?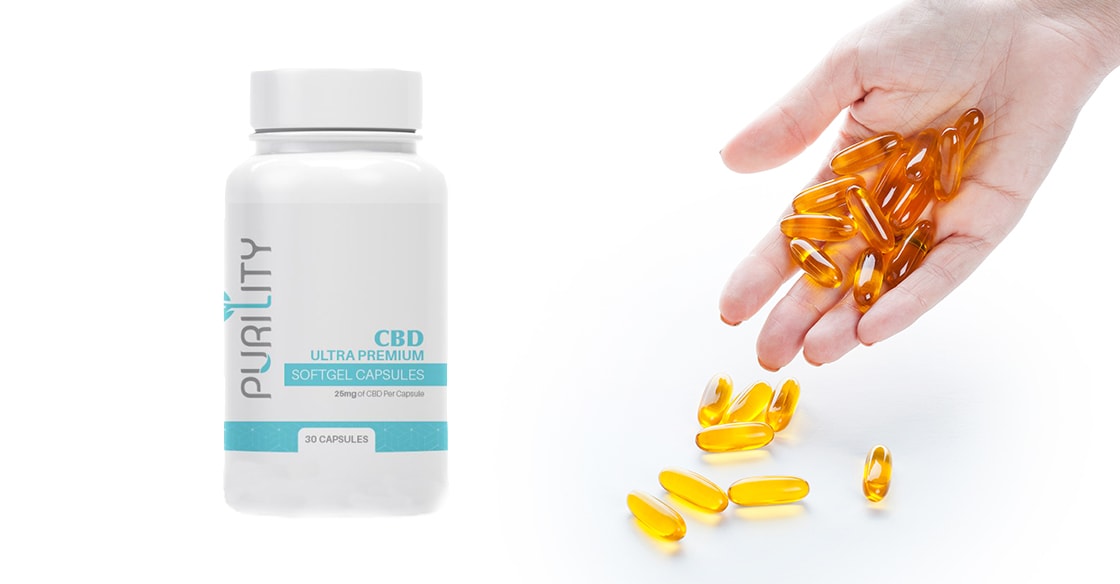 If you are thinking about what CBD oil near me is right, then worry no more. We provide some of the best CBD oil in the market, including topical CBD.
At Purility, we offer premium products so that you obtain the desired CBD oil benefits. Our products adhere to high-quality standards, including third-party lab testing, and good manufacturing practice. They are GMO-free and organic.
We offer three types of CBD topicals that depend on your need, namely, on muscle relief, pain, or for active sports lifestyle. Some of our best sellers include CBD fruit gummies and CBD softgel capsules. Our oil drops vary according to potency. You may learn more about the range of products we offer through our online website.
The Final Verdict on CBD
CBD has gained recent recognition, and this is not without reason. With the range of benefits CBD provides, there is no reason to give it a try. Unlike its close counterpart, CBD oil does not have the unwanted health-related problems that come with marijuana. However, if you choose to take CBD, we advise that you consult a medical doctor first. You will ensure that it does not interfere with other medications you may be taking.