CBD, short for cannabidiol, is one of over a hundred components in marijuana that are collectively referred to as "cannabinoids." CBD has received attention lately because new research has shown that it may have medical benefits when sourced and used appropriately. For aspiring distributors, this is great news. Estimates predict that the CBD market will reach $2.1 billion by 2020 (it was at $205 million in 2017). Here are a few suggestions for beating out the competition to become a successful CBD distributor this year: 
Prioritize Quality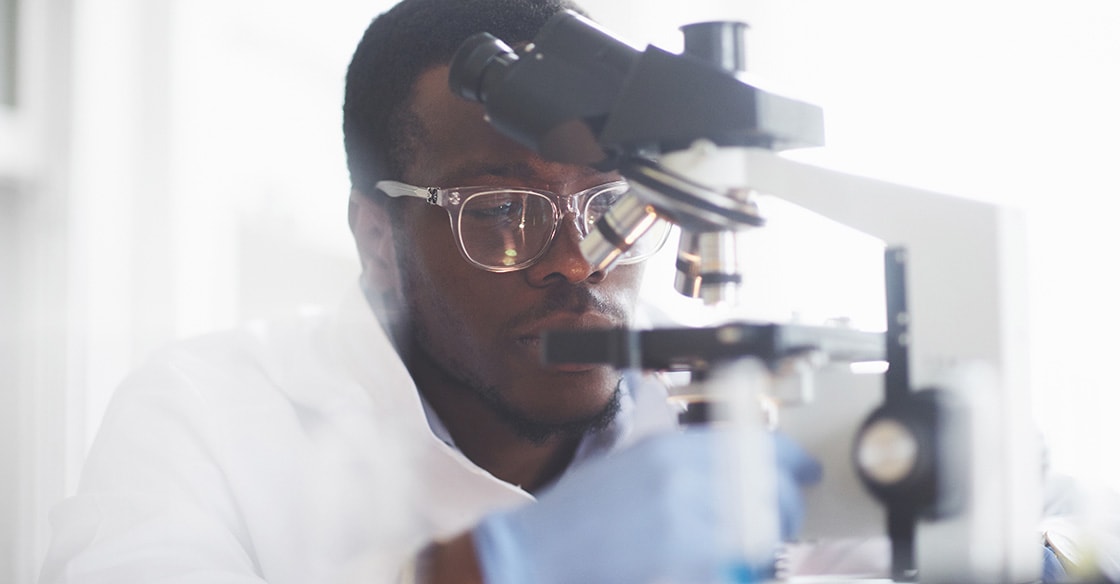 The best way to set yourself apart in this market is to ensure that the CBD product you are distributing meets lab specifications. Wherever you decide to source your CBD oil should be able to provide documentation about their third-party lab testing. There are stringent requirements in the CBD business that exist to ensure all products adhere to the same safety specifications. When you are considering working with a company to source your products, ask about their testing techniques and safety documentation. Most CBD wholesalers will also have a set of references you can check to make sure they are legitimate and legal. 
When you ultimately sell your product, you need to be able to verify its safety. This matters to consumers; since the CBD market is so new, your target clients will want to make sure the product is regulated and tested. Purility tests every batch of their CBD, and provides a QR Code on every product linking to the third party lab test that were performed showing the results of the Certificate of Analysis (COA) on every product. 
Get Licensed
Despite common misconceptions, selling hemp-derived CBD oil is perfectly legal in all 50 states (thanks to the 2014 Farm Bill). An important detail to keep in mind as a distributor is that marijuana-derived CBD is not legal on a federal level. What's the difference between hemp-derived and marijuana-derived CBD? Hemp is defined as any plant of the cannabis family containing less than 0.3% THC, whereas "marijuana" contains greater than 0.3% THC. 
While you won't need a business license to sell CBD wholesale products, you will need to apply for "standard business reseller's license" as a distributor. This matters most if you plan to sell CBD products online, which most distributors need to do in order to remain competitive. 
Build a Strong Business Plan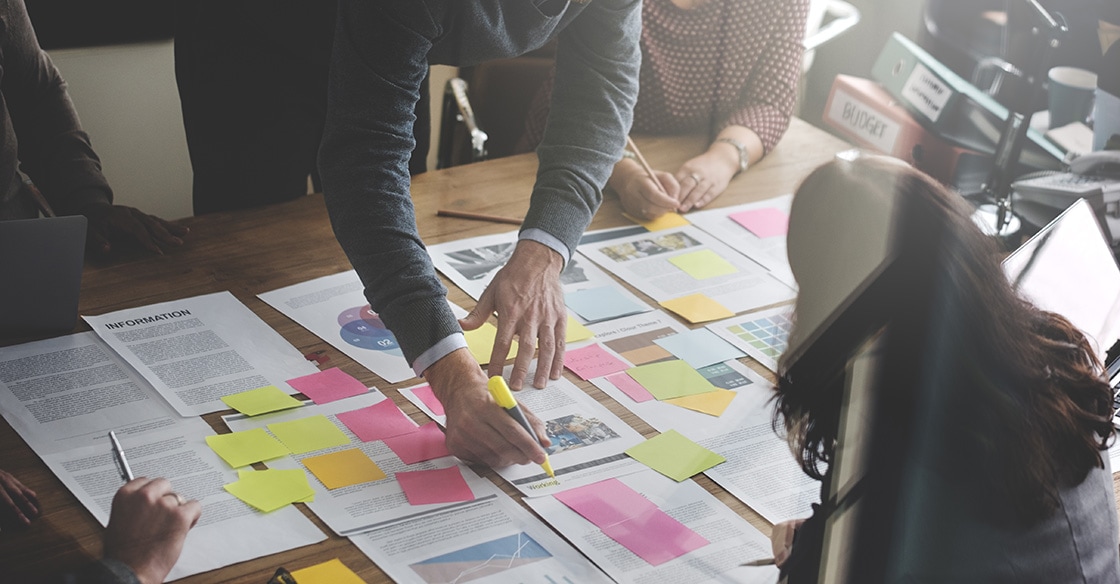 The strongest CBD distributors have strong business models. This means first and foremost that they invest time in planning a proper financing strategy (securing up-front investments and projecting predicted income over time). Financing a new company requires gathering information about a couple of crucial factors. Below is an overview of a few of these factors, along with a few questions you'll want to ask yourself as you plan: 
Target customers: who will buy the product? Where are they located? What are their needs (i.e. what problems do you hope to help alleviate)?
Distribution channels: will the product be sold online or in a store? Or both? Where will the physical store be located? How do the costs vary for online versus storefront distribution?
Marketing strategy: how will you market the product? What will the branding costs be? What kinds of social media channels are most effective for your target audience?
The costs of the business will vary widely depending on these factors, so plan carefully!