What is The Best CBD Oil for Anxiety?
Let's start with some facts:
Anxiety is the most common mental disorder affecting more than 40 million adults in the US alone or at least 18% of the population every year.
Although anxiety disorders are treatable, only about 36% of patients receive treatment.
Although anxiety can affect anyone, women are almost twice as likely as men to experience anxiety. This is mainly due to differences in hormonal fluctuations and brain chemistry.
Most pharmaceutical drugs for anxiety are not only ineffective but may also have severe side effects.
CBD oil can be a natural remedy for anxiety.
What is CBD and How Does It Work?
CBD, short for Cannabidiol, is one of the 100+ cannabinoids existing naturally in the cannabis plant.
Unlike THC (Tetrahydrocannabinol) CBD is not intoxicating. This makes it suitable for anyone looking to benefit from cannabis without getting high.
Preliminary findings are promising regarding CBD's ability to help relieve anxiety and other common mental disorders such as depression.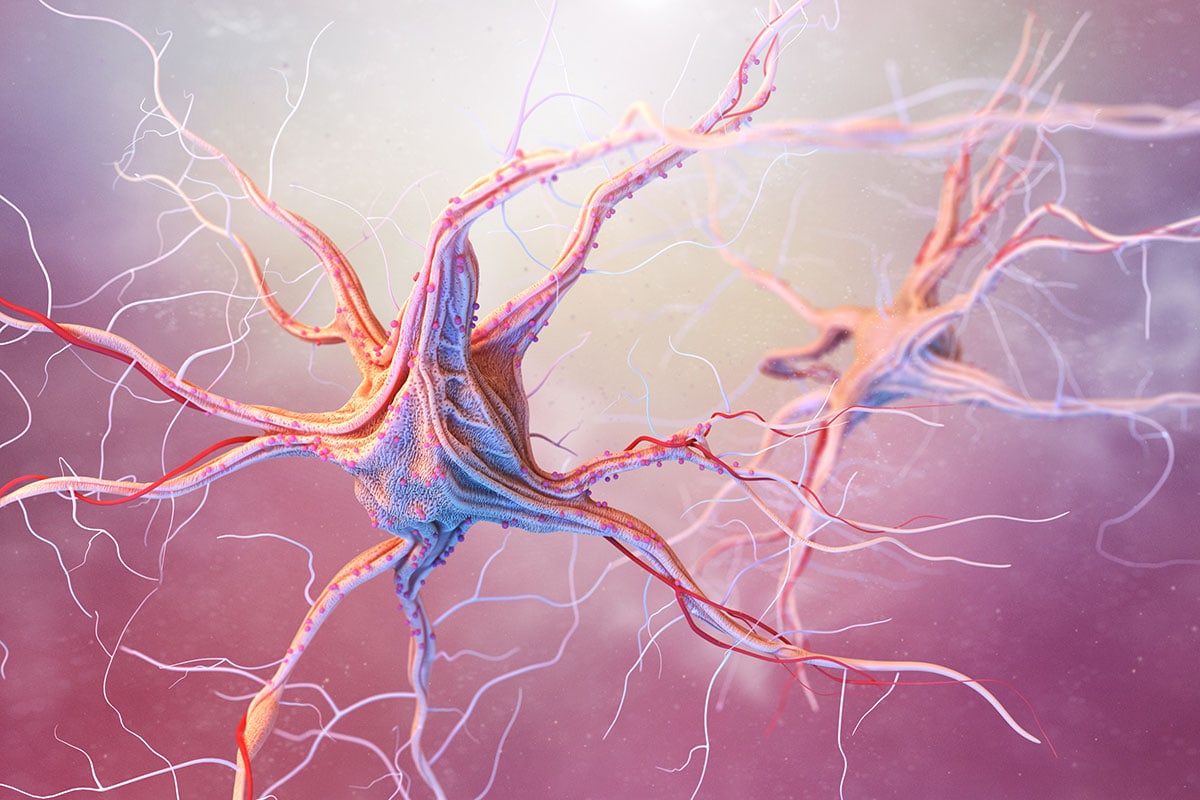 How CBD Works
As explained in our previous article, CBD works by interacting with CB1 and CB2 receptors found in the central and peripheral nervous systems respectively.
It's not known exactly how CBD affects CB1 receptors in the brain, but it's thought to alter serotonin signals.
Serotonin is a neurotransmitter involved in maintaining your mental health. People suffering from depression and anxiety have often been associated with low serotonin levels.
Although optimum serotonin levels can be maintained by the use of selective serotonin reuptake inhibitors (SSRI) such as fluoxetine, most people are looking for a more natural approach to deal with chronic conditions.
This is where CBD oil for anxiety comes in.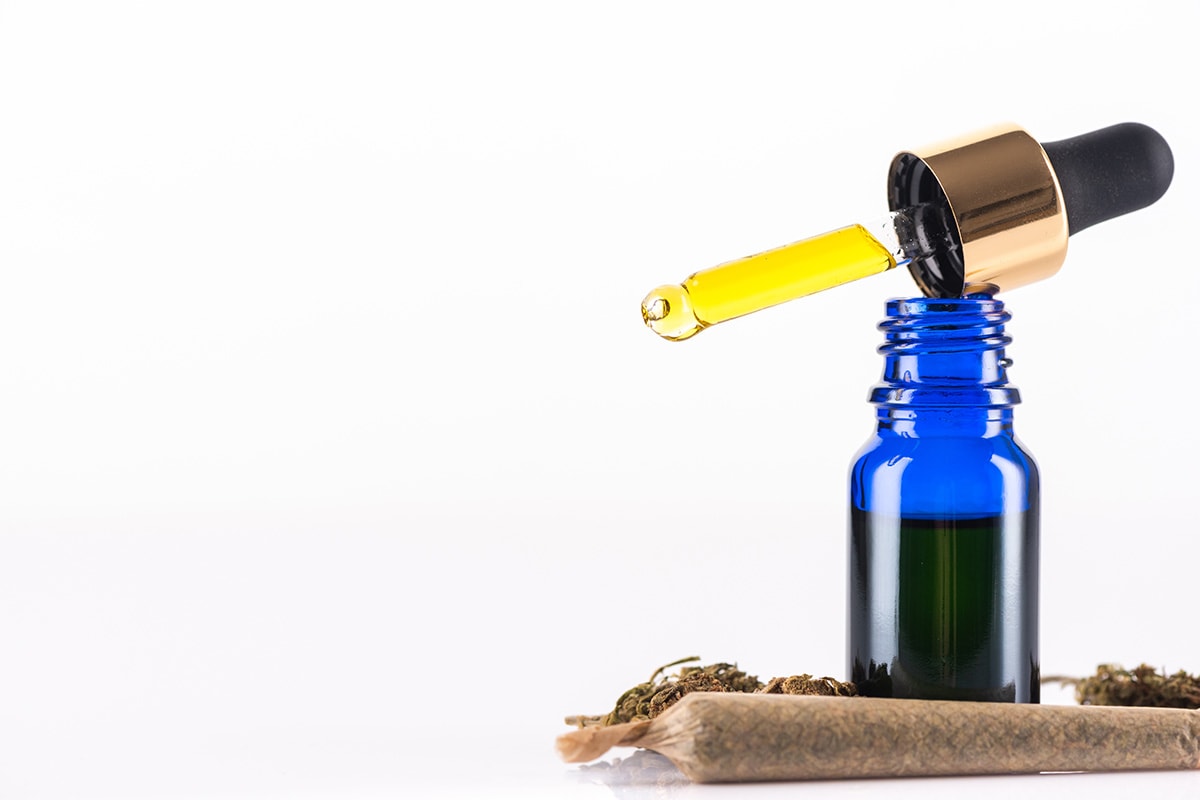 Best CBD Oil for Anxiety – 3 Factors to Consider
The best CBD oil for anxiety will be determined by several factors as outlined below;
1. CBD concentration
One of the things you should consider when buying CBD oil is its concentration. This refers to the actual amount of CBD in the oil mixture.
If you are a newbie, it's advisable that you start with a low concentration of CBD oil, and gradually increase your intake as you get used to it.
This will give you a chance to examine how CBD interacts with you. Remember, no two people are affected exactly the same by this compound.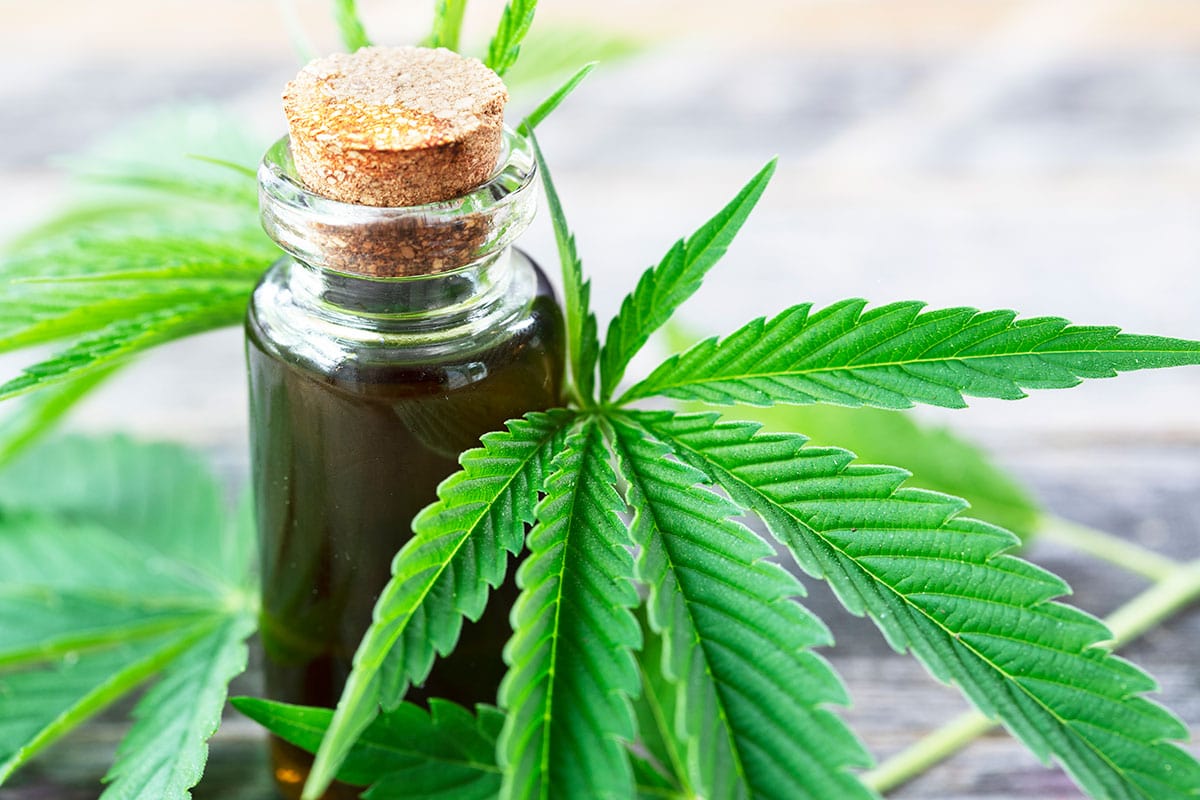 2. Isolate or Full-Spectrum Oil
CBD oil comes in two variations; CBD isolate, which only contains isolated CBD compound and full-spectrum CBD which contains other cannabinoids (in addition to CBD) and other helpful compounds such as terpenes.
While isolate seems like an obvious choice (after all it's straight CBD) data shows that full-spectrum CBD oil can be more beneficial.
This is because cannabinoids and other useful compounds work together, bringing about an entourage effect.
In simple words, CBD oil may be more helpful when used together with other cannabinoids and terpenes. Purility has a variety of full-spectrum CBD products to choose from.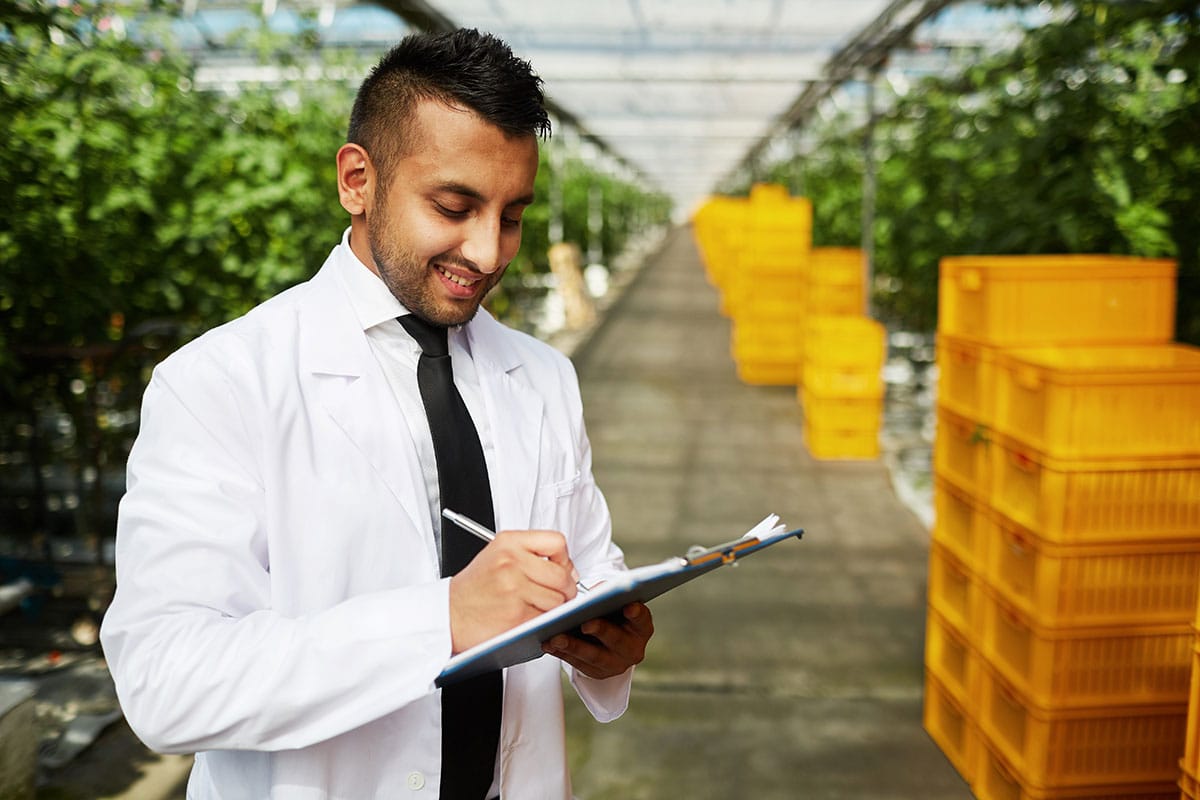 3. Third-Party Independent Lab Results
Ensure that your product has been analyzed for ingredients, pesticides, heavy metals, etc by 3rd party independent labs.
Ask to see the certificates of analysis. Purility has every batch of CBD tested by a 3rd party lab.
Purility provides a QR code on each product we sell that links back to the 3rd party lab test results.
Other factors to consider include the source of hemp, extraction methods, consumption method (more on this below) as well as cost per milligram.
If you are looking for the best CBD oil for anxiety or any other health condition, feel free to try our 250mg Hemp CBD Oil Drops.
Made using the highest premium legal CBD in the US, this product is gluten-free, non-GMO and also vegan certified. The oil comes in a convenient dropper for easy storage and usage.
You can also check our shop here for other great CBD oil products, made using USA-grown and processed hemp.
All our products are non-psychoactive as can be confirmed by readily available 3rd party lab results.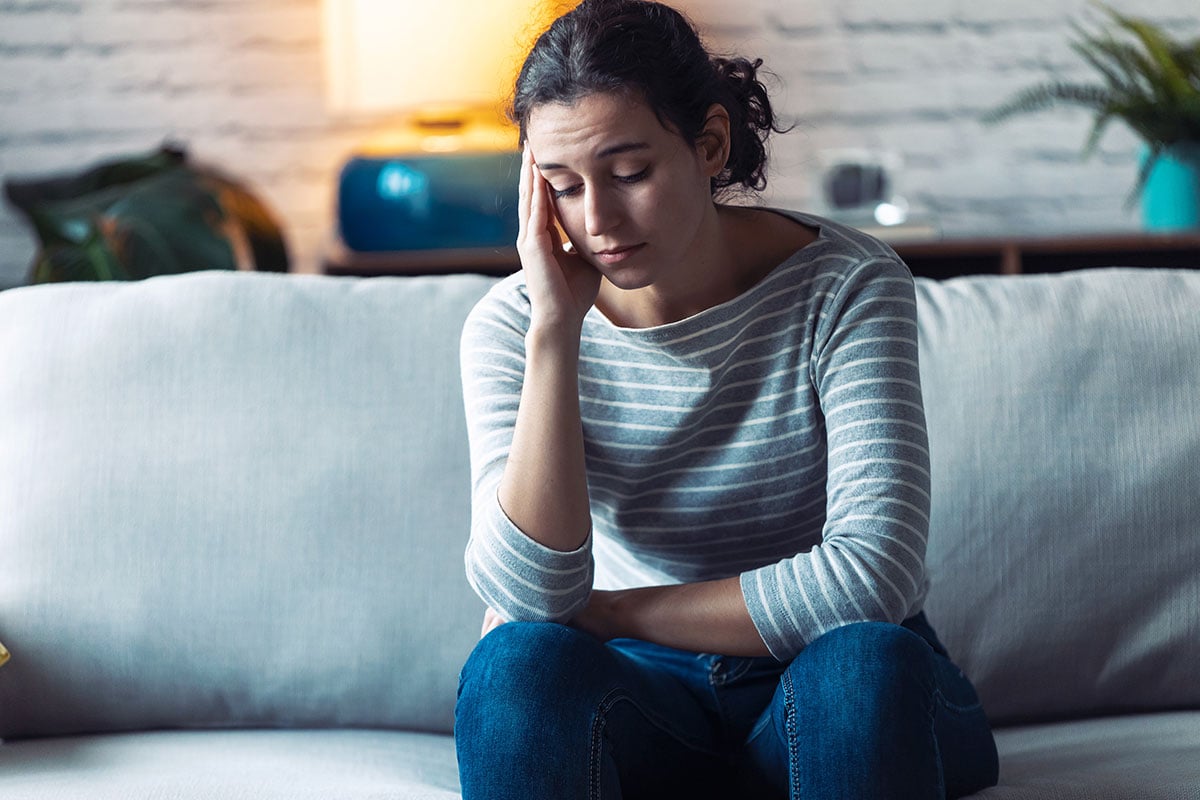 3 Tips on How to Use CBD Oil for Anxiety
If you are considering CBD oil for anxiety, understanding the various consumption methods is key.
In this section, we will highlight the pros and cons of various ingestion methods to help you make an informed decision.
1. Sublingual Application
CBD oils and tinctures provide a quick and easy way to consume CBD for anxiety.
It involves using droppers (little bottles that look like eye drops) to place a few drops of the oil under your tongue.
Apply a few drops under your tongue, hold the oil in your mouth for about 30 seconds, then swallow.
Sublingual CBD oil applications present a discreet and convenient way of consuming CBD oil.
They're also easy to dose since you know the exact amount of CBD you get with each drop!
As compared to other consumption methods such as edibles, this is a fast-acting method and results can be experienced even within ten minutes and lasting up to 3-4 hours.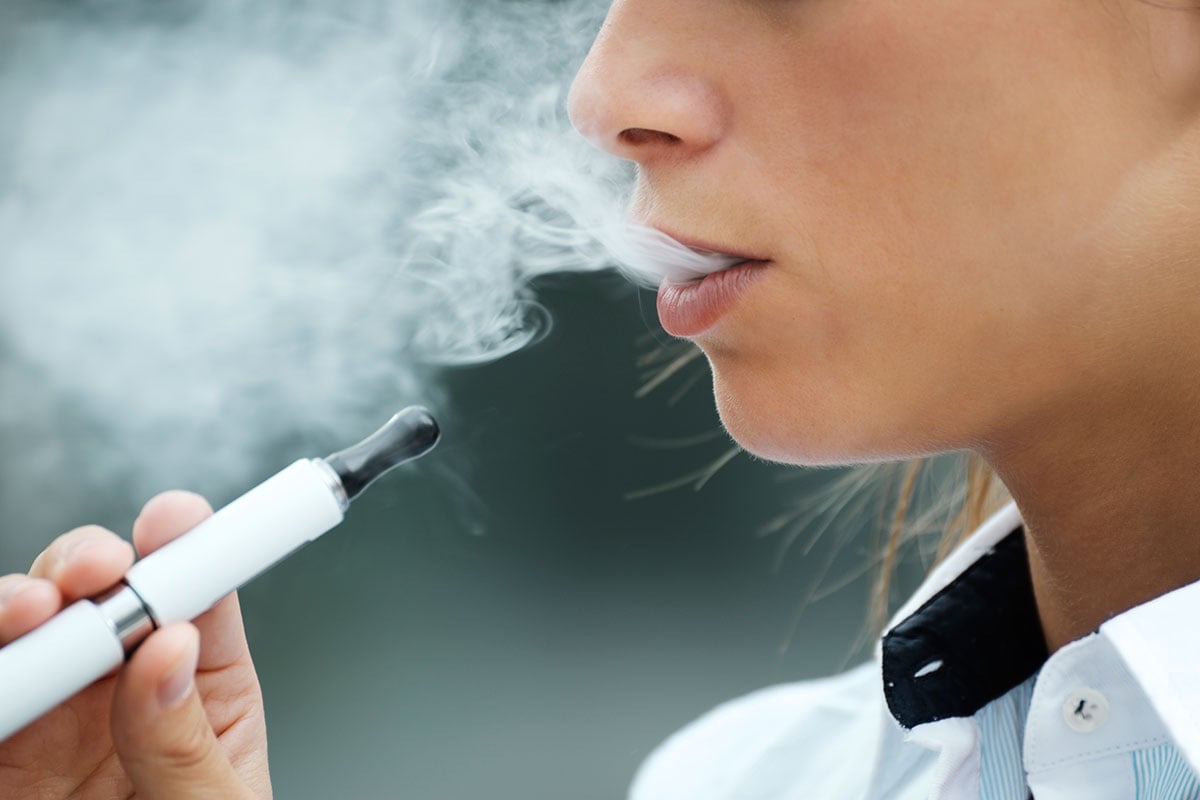 2. Inhaling
You can inhale CBD oil either by vaping or smoking it.
CBD inhalation yields instant results since the vapor goes directly to your lungs and into your bloodstream.
However, since late last year, the safety of vaping has been under scrutiny.
This is after the Federal Centers for Disease Control linked the use of illicit-market THC vape cartridges to a serious lung condition known as EVALI or VAPI that has left at least 2000 people hospitalized and 42 people dead.
Proceed with caution when considering vape products and ensure you only get your device from legal state-licensed cannabis stores.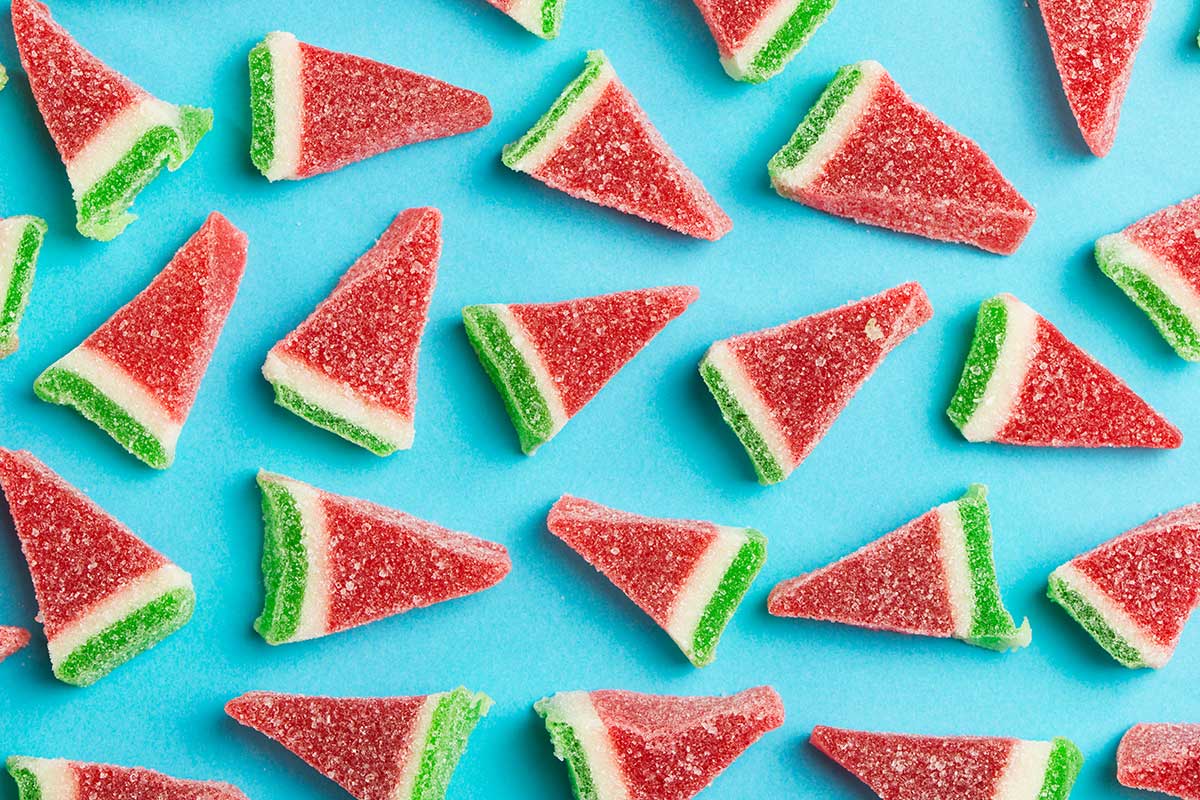 3. Edibles
Yes, you can add CBD to your favorite meal!
Edibles are discreet, easy to make and ideal if you dislike the taste of raw CBD oil in your mouth.
However, it may take up to an hour before any results can be felt.
This is because CBD has to go through the digestive system before finding its way into the bloodstream.
This also means less of the CBD getting into the circulatory system.
On the brighter side, their effects last longer.
So which is the best CBD consumption method for anxiety? It's clear all the methods have their pros and cons. So the choice will come down to personal preference as well as what you are looking for.
PRO TIP: How fast CBD works will mainly depend on the consumption method. Inhalation is the fastest working method, followed by tinctures (oil drops), and finally edibles.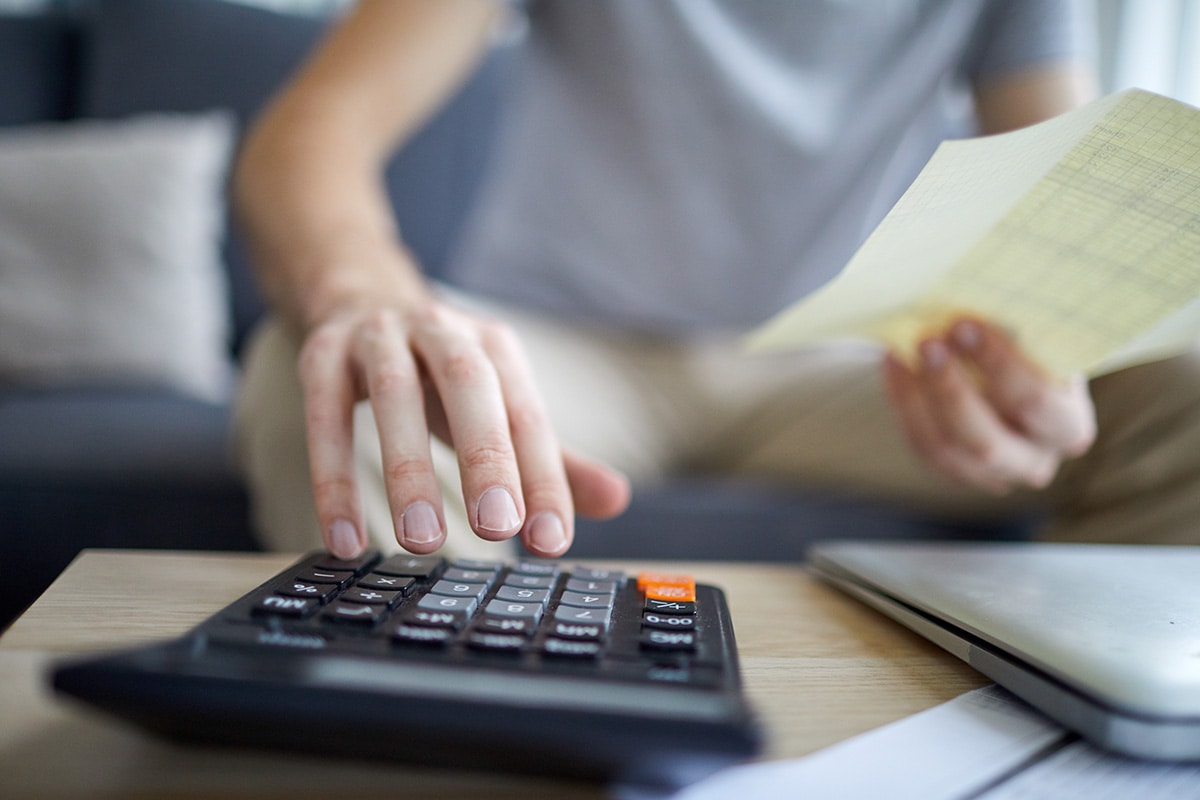 How Much CBD Oil Should I Take?
Unfortunately, there's no universally recommended or accepted dosage for CBD oil as this will depend on several factors such as body weight, CBD concentration, the severity of your anxiety as well as metabolism.
Start by finding out the potency of your product (the actual amount of CBD). From there you can use a CBD calculator to help decide your perfect dose.
CBD Dosage calculators provide a recommended dose in milligrams based on your body weight as well as the severity of anxiety.
Don't also forget that your body chemistry and metabolism will affect how fast you respond to CBD oil.
If you're just starting out, it's recommended that you start with the lowest possible dosage and then increase your intake gradually until you achieve an optimal dosage. Otherwise, you can always consult your doctor.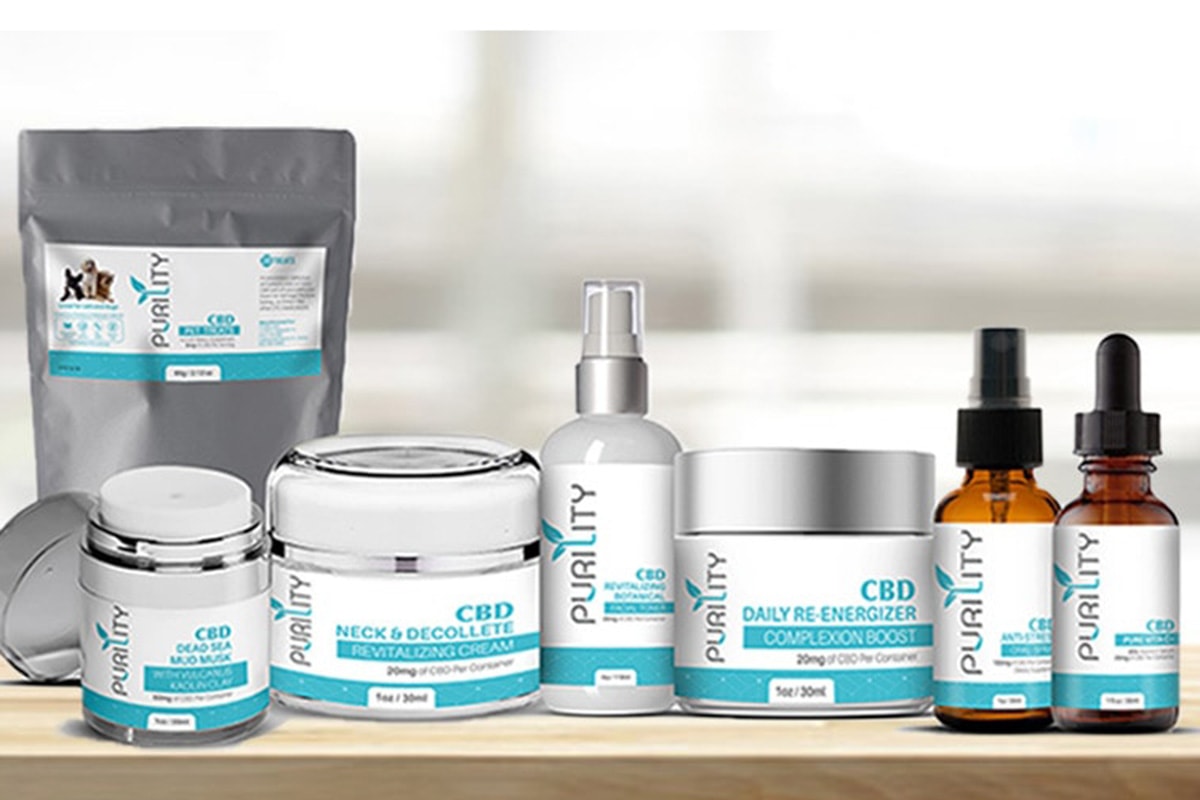 Final Words
CBD has shown great potential in treating different forms of anxiety.
That's not all though, the compound has also been helpful with other conditions such as pain and mood swings in women during menstrual periods and pregnancy.
If left untreated, all these factors can lead to anxiety and other serious mental complications.
If planning to use CBD oil for anxiety, ensure you are getting your products from trusted and reliable CBD vendors to avoid getting wrongly labeled and potentially harmful CBD products.