CBD and its role with Coronavirus (COVID-19)
There is no dependable scientific research on CBD's effect on the Coronavirus also known as COVID-19. BUT we know a thing or two about CBD and the human body's general health and wellness. While there have been many false claims about CBD, and some retailers making false claims about CBD and it being a "miracle drug".
We make no claims that CBD will cure, treat, or prevent coronavirus. There is simply no scientific evidence at this time to validate such claims, and any CBD retailer making such are preying on the emotions of anxious consumers.
However, CBD may have a part to play in this current Coronavirus pandemic…read on for more insight into how CBD may be able to help.
What is the Coronavirus?
According to the Center for Disease Control (CDC) the Coronavirus disease 2019 (COVID-19) is a respiratory illness that can spread from person to person. The virus that causes COVID-19 is a novel coronavirus that was first identified during an investigation into an outbreak in Wuhan, China.
What are the symptoms of the Coronavirus?
The coronavirus like other respiratory illnesses affects everyone differently with patients experiencing no symptoms at all, and others experiencing mild to severe respiratory issues, and even death.
Symptoms include:
Fatigue
Fever
Shortness of breath
Dry cough
Sore throat
Headache
Pain in muscles
Pain in joints
Nausea
Who is most at risk?
According to the World Health Organization those over 60 years old and those with underlying health issues such as:
Cancer
Chronic respiratory disease
Diabetes
Cardiovascular disease
Hypertension
If you are a person who has an underlying condition or elderly, it is important to take extra precautions and crucially take steps to ensure you are keeping your immune system as strong as possible. Cardiovascular disease, diabetes and lung diseases all tax the body, making infections harder to fight off. CBD has been found to help support the human body's immune system. By incorporating CBD into your health regime, you can potentially help boost good health and even treat certain ailments.
CBD has been found to help support the human body's immune system.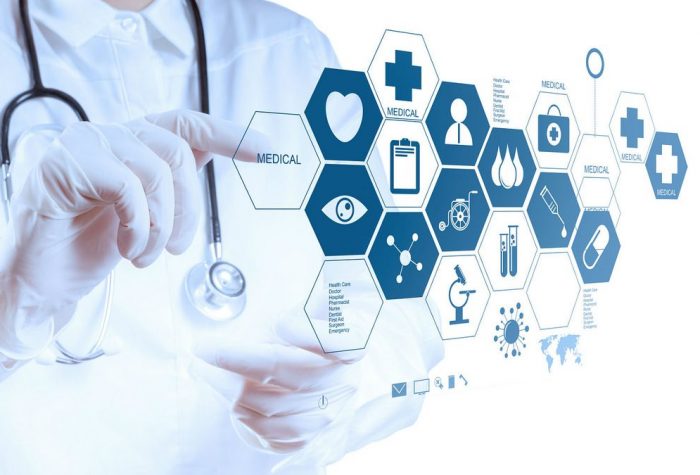 What is CBD?
Cannabidiol (CBD) is a naturally-occurring, safe, and non-addictive compound found in Hemp plants. CBD does not make a person feel "high", as it has no psychoactive effects and interacts with the human body differently. CBD has been recognized for its extensive mind and body health benefits on humans and animals.
How does CBD work?
CBD's extensive health benefits are due to its interaction with the Endocannabinoid System (ECS) – a biological system found in mammals. It works to maintain homeostasis (balance) in our bodies, which can include everything from regulating your core temperature to your mood, appetite, sleep, energy levels, blood pressure, and more.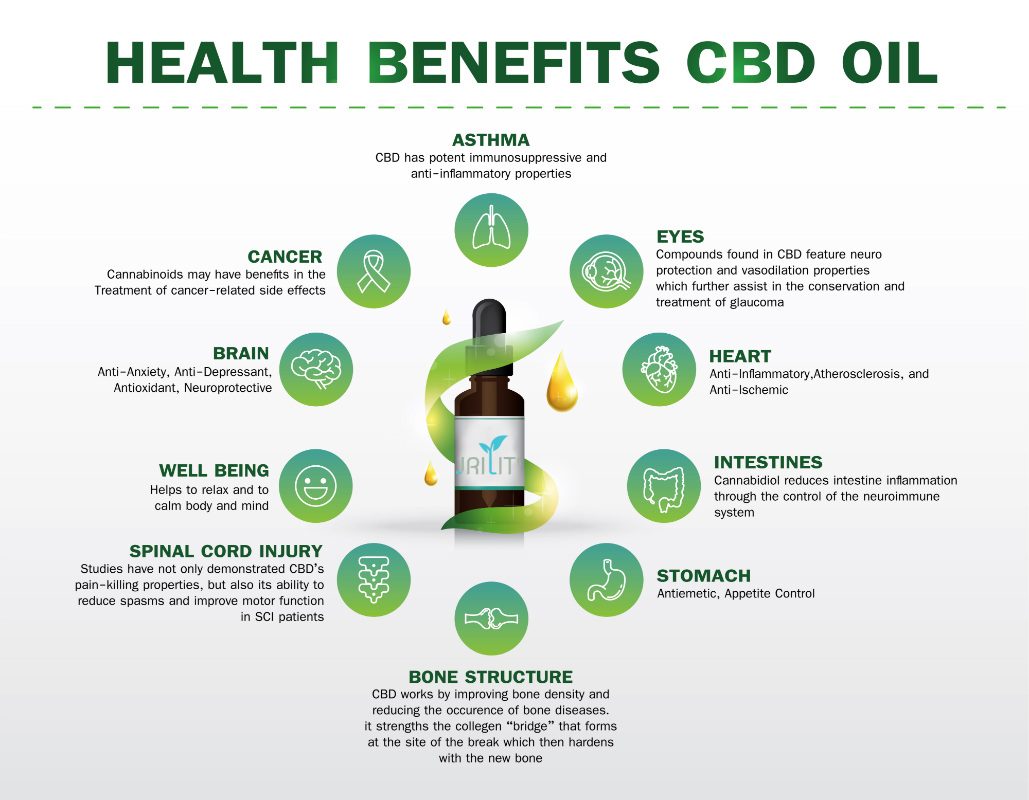 What can CBD do to help fight the Coronavirus?
Unfortunately, there is no conclusive evidence to suggest CBD can avoid or cure the coronavirus or the common cold or flu. However, CBD does have some powerful anti-inflammatory properties that can help us feel better. Some of which are:
Soothing aches and pains
Calming a persistent cough
Reduces nausea
Eases sinus pressure and headaches
At this point in time it's still too early to tell what specific effect CBD could have, but using CBD to help boost your immune system can potentially help your body from catching viruses.
The best way to fight the coronavirus is to prevent it. This includes taking extra sanitation and hygiene precautions during flu season, like washing your hands and using hand sanitizer more often or cleaning areas of your home or office where common use could spread germs.
It can also include using your CBD products. Many users feel that a regular CBD regimen helps strengthen their immune system, giving their body the help, it needs to better fight off illnesses when exposure occurs.
How can I keep my immune system resilient?
Keeping your body's defense mechanism strong is especially critical for those at high risk. A human immune system is designed to attack "harmful" invaders such as a common cold, flu virus, and other pathogens such as the coronavirus that causes COVID-19. In order to ensure your body is prepared to implement the strongest immune response, it is vital to ensure you are strong and healthy.
The following health guidelines can help keep your immune system in peak condition.
Eat a well-balanced diet high in whole grains, fruits, and vegetables.
Refrain from smoking
Exercise regularly
Control stress and blood pressure
Get plenty of sleep
Limit or eliminate alcohol consumption
Maintain a healthy weight
Practice good hygiene – wash your hands frequently with soap and water and avoid touching your face
Conclusion
CBD is not a medicine, so it won't help you diagnose, cure, treat, or specifically prevent a viral infection. Using CBD should not take the place of professional medical care, though you may decide for yourself if you want to use it in addition to any treatment.
CBD is not seen as a cure for the coronavirus in humans, but it has numerous important properties that address issues felt by individuals who contract the illness.
CBD may not be a cure for coronavirus, but it offers anti-viral, anti-inflammatory and anti-bacterial properties. These are significant for people who contract the coronavirus and become nauseous, vomit, and experience any inflammation. Also, CBD is known to reduce stress and anxiety issues. All of these properties are helpful in fighting the disease.
Many people choose to use CBD to treat symptoms that cause them the most suffering while they're infected. More importantly, CBD used as part of a healthy lifestyle may help boost your immune system and overall wellbeing.
—
CBD Products we recommend
There are many CBD products out there and quite often it can feel very overwhelming at just how many there are. We have highlighted a few of our most popular items below.
CBD Oral Sprays
Hemp CBD Energy & Focus Support Oral Spray
Designed to offer a healthy alternative to coffee and energy drinks. Our special formula helps you focus throughout the day without the crash of sugar and caffeine.
Hemp CBD Sleep Support Oral Spray
Daily CBD Sleep Support Oral Spray is combined with a special blend of CBD, Melatonin, and nutrients to help promote a long and restful night sleep. Works great for those experiencing difficulty falling or staying asleep. Scientifically tested to be safe and effective.
CBD Oils
Purility's CBD Oil drops are made with our 99%+ CBD and are safe, affordable, legal in all 50 states, and very easy to use. They can be taken day or night, and come in a convenient dropper for easy dosage.
CBD Topicals / Pain Creams
Hemp CBD Pain Cream (Extra Strength) 500mg
Designed for those needing extra relief. The Purility Extra Strength Pain Cream is loaded with an impressive 500mg of Full Spectrum CBD Oil. Great for post-surgery pain relief, injury recovery, pulled muscles, joint pain, and persistent chronic issues.
Hemp CBD Alleviating Muscle Relief Rub with EMU Oil
Infused with ultra-premium CBD and 10% Emu Oil, our proprietary muscle relief cream works wonders on aches and muscle tension. Use as needed to penetrate the toughest problem areas!