These Are The Best CBD Skin Care To Buy Online in the USA
A lot goes into maintaining good health. In addition to eating a healthy diet and exercising on a regular basis to keep the body strong and youthful, there's also our skin that needs a little attention. 
That's why many of us have adopted a skincare ritual that we stick to in an effort to keep our skin looking young and healthy.
The skincare industry is a massive one, with the global market size valued at a whopping $134.8 billion in 2018 and projected for continued growth.
Researchers involved in the industry are always on the lookout for new ingredients that can up the ante and improve products and the effects they have on the skin, and cannabidiol (CBD) has recently been one of the more popular ones.
These days, we can find countless creams, lotions, salves, sprays, and ointments that are infused with CBD, and more continue to be launched every year.
This buzz-worthy compound of the cannabis plant has received a great deal of attention thanks to its potential to alleviate a number of ailments, including those affecting the skin, without inducing any mind-altering effects.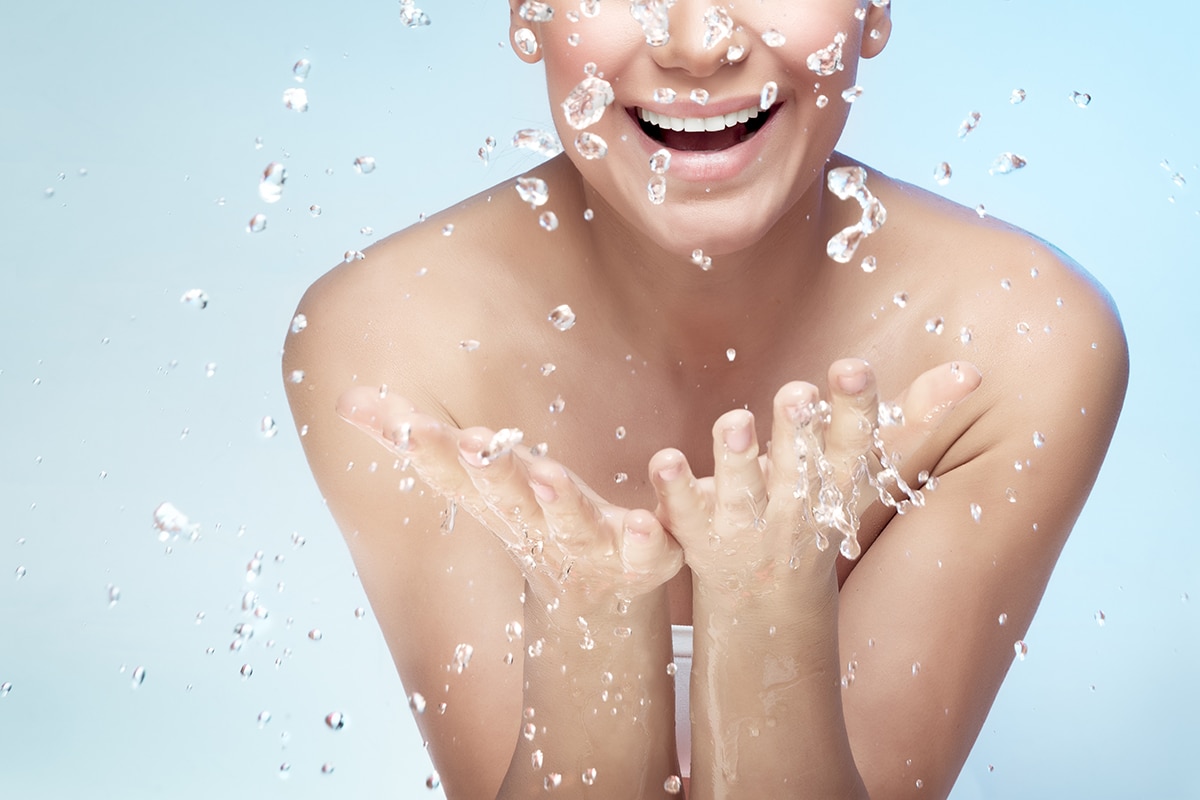 With a growing number of studies showing CBD to be a potent antioxidant, analgesic, and anti-inflammatory compound, more and more cosmetics companies are incorporating CBD into their repertoire of products.
CBD that's derived from hemp is much more easily accessed these days thanks to the recent passing of the Farm Bill that legalized the industrial development of hemp, so that means getting your hands on CBD-infused skincare products is a lot easier these days.
Whether you're looking for a skincare product to moisturize your skin, fight the signs of aging, protect it from the sun's UV rays, fight acne, or soothe inflammation from various ailments, there's likely a CBD-based skincare product out there for you.
In this article, we share some of the best CBD-infused skincare products on the market.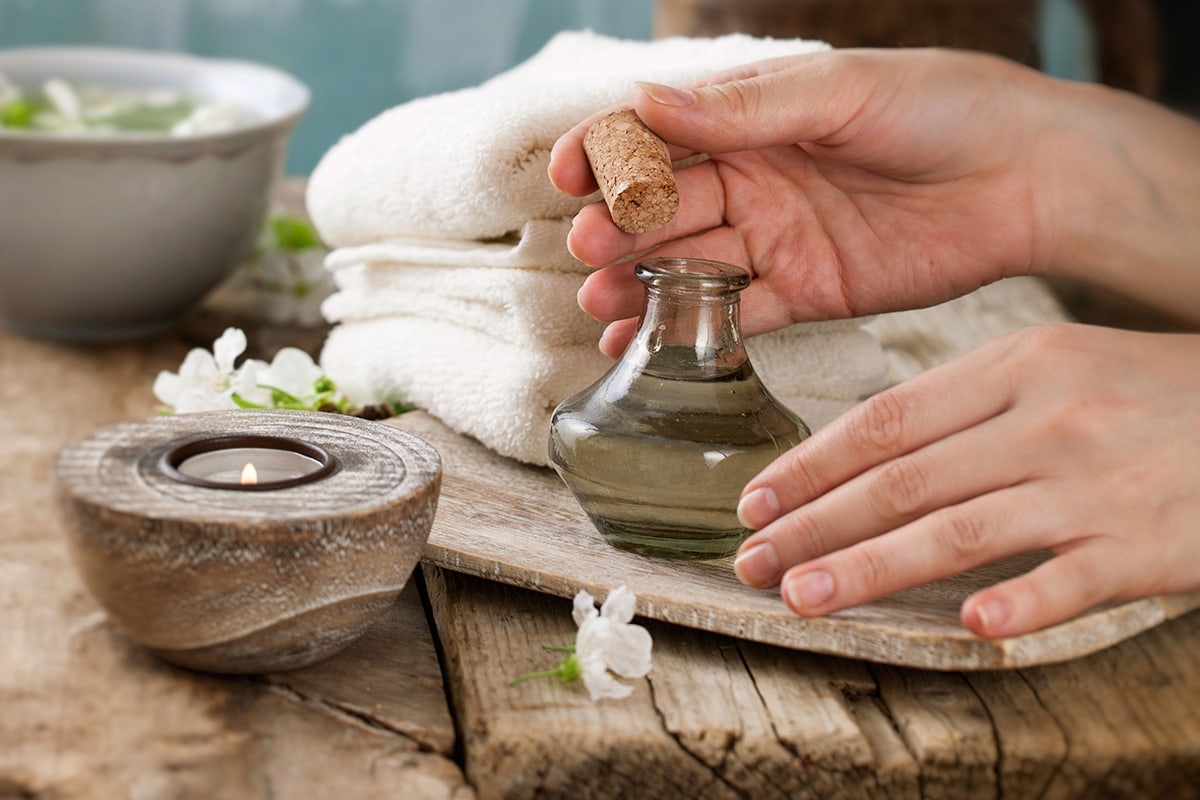 Why CBD?
Before we delve in, we must ask: just why is CBD becoming so popular in this particular niche?
Well, the cannabinoid has already been shown to relieve pain, calm inflammation, reduce the frequency and severity of seizures, ease anxiety, and even promote healthier skin. So, it wasn't long before the it would grace the beauty and skincare industry.
Research continues to be conducted on CBD's ability to fight inflammation, which is often at the source of redness, irritation, and tenderness.
It may even help to fight acne by reducing the overproduction of oil created from sebaceous glands in the skin, thereby helping to minimize clogging of pores to reduce acne breakouts and keep skin looking clearer.
Considering these factors, it makes sense to include CBD topicals that are designed to fight symptoms that CBD may be able to combat naturally.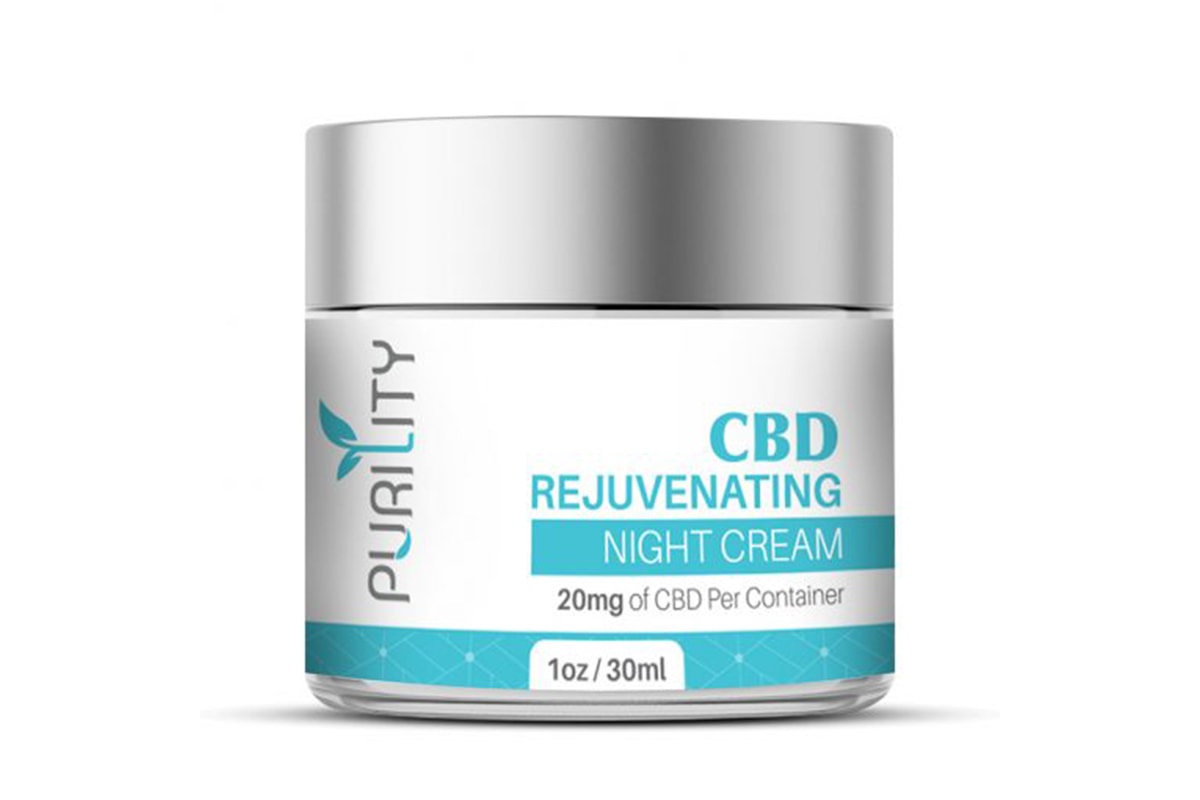 Purility's skincare products were created with the knowledge of the potency and benefits of hemp-based CBD as a natural source of better health, vitality, and well-being.
Purility is committed to reaching as many people as possible with premium CBD products to help them access a way to treat their ailments and achieve optimal health.
One of our best CBD skin care products is this Hemp CBD Rejuvenating Night Cream was made with grade-A premium, full-spectrum CBD sourced from USA-grown, organic hemp, specially formulated to help the body naturally repair the damage done by everyday external stressors that can wreak havoc on the skin.
It can be used on all skin types to tighten the skin and even out skin tone for a beautiful, healthy, youthful glow.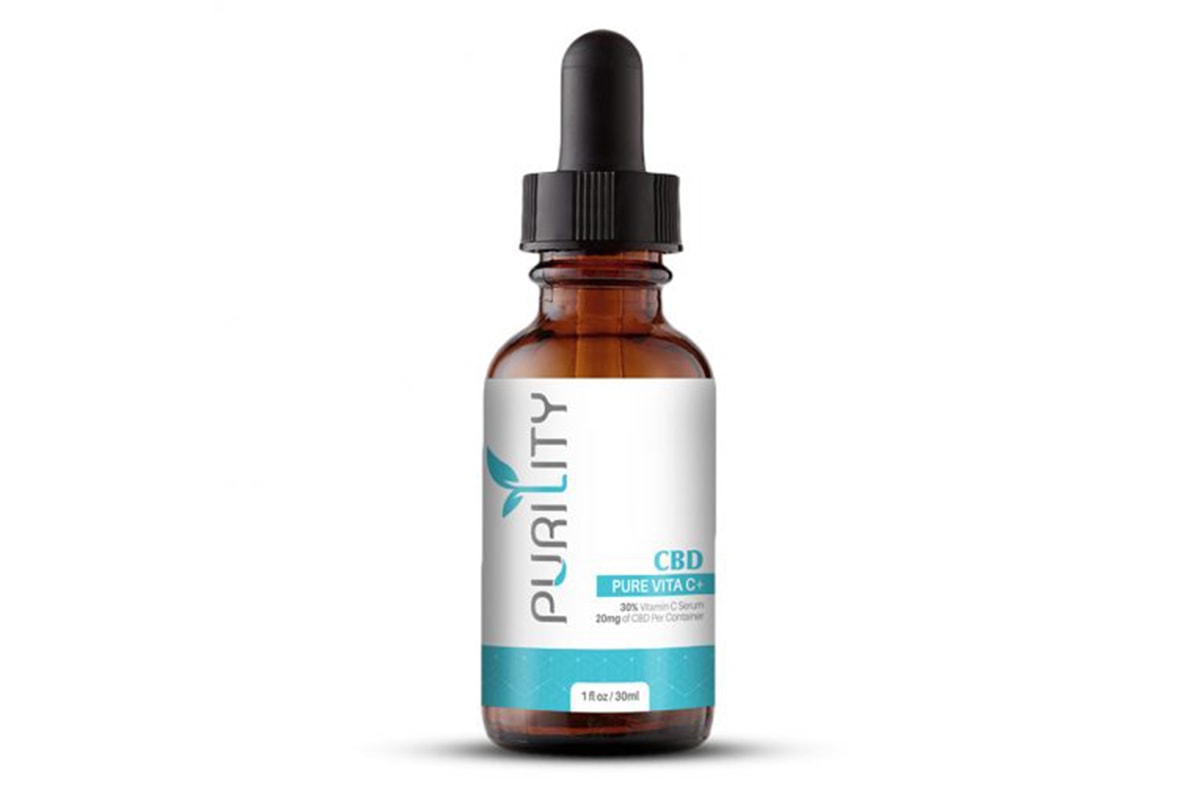 Here's another one of our best CBD skin care products. This product was developed cruelty-free and made with all-natural ingredients.
The Hemp CBD Pure 30% Vitamin C Serum is 3rd-party tested and offers a rich supply of cannabinoids, terpenes, amino acids, and essential oils to the skin, leaving it feeling hydrated and supple.
It may be used daily or as part of a luxurious spa-like experience. Ingredients include the finest hemp extracts, Vitamin E, and hyaluronic acid — which is an especially important key to smooth, radiant skin.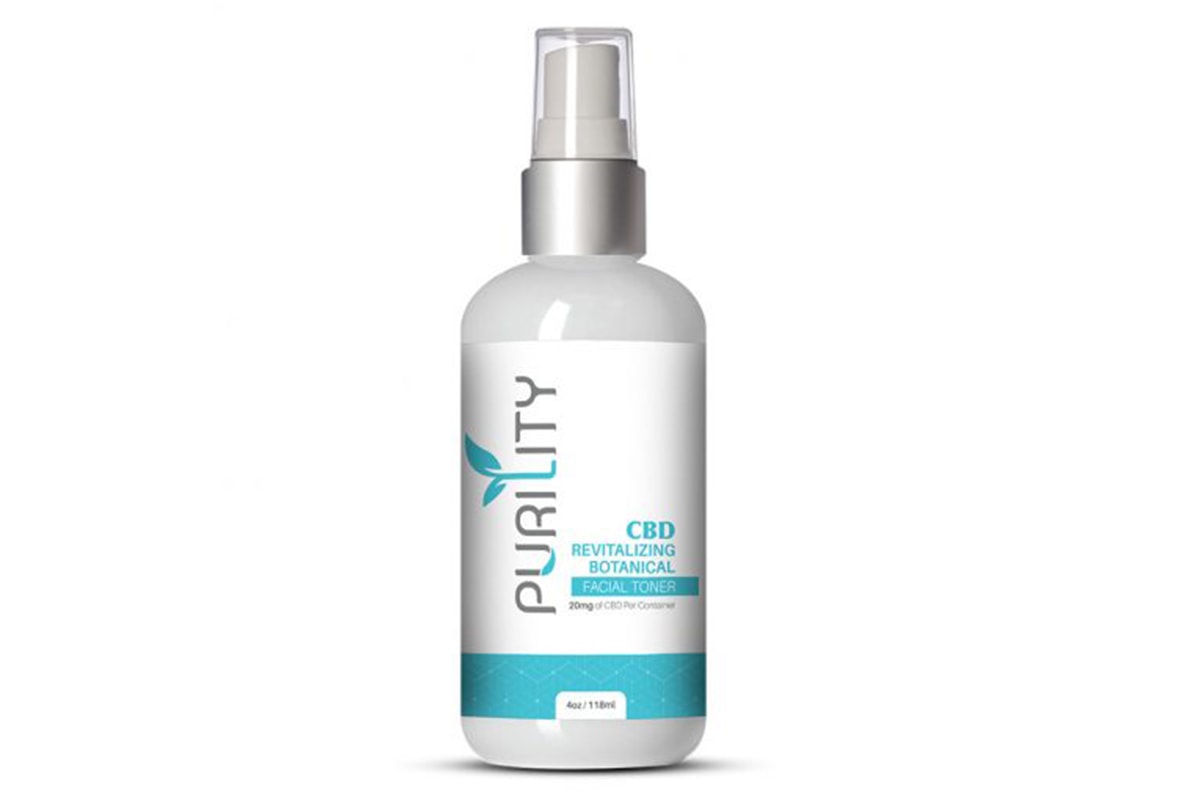 Toners are great for thoroughly clearing out the skin of impurities and shrinking the appearance of pores. Toner sprays are particularly convenient for quick and application all over the skin.
Purility's Hemp CBD Revitalizing Botanical Facial Toner is an amazing CBD-based product that is designed to restore the skin's youthful suppleness, eliminate excess oil, and tone down shine for a healthier glow.
Made with third-party lab-tested CBD grown and processed in the USA, this particular product can also help to reduce redness and irritation for a perfectly calming and rejuvenating experience.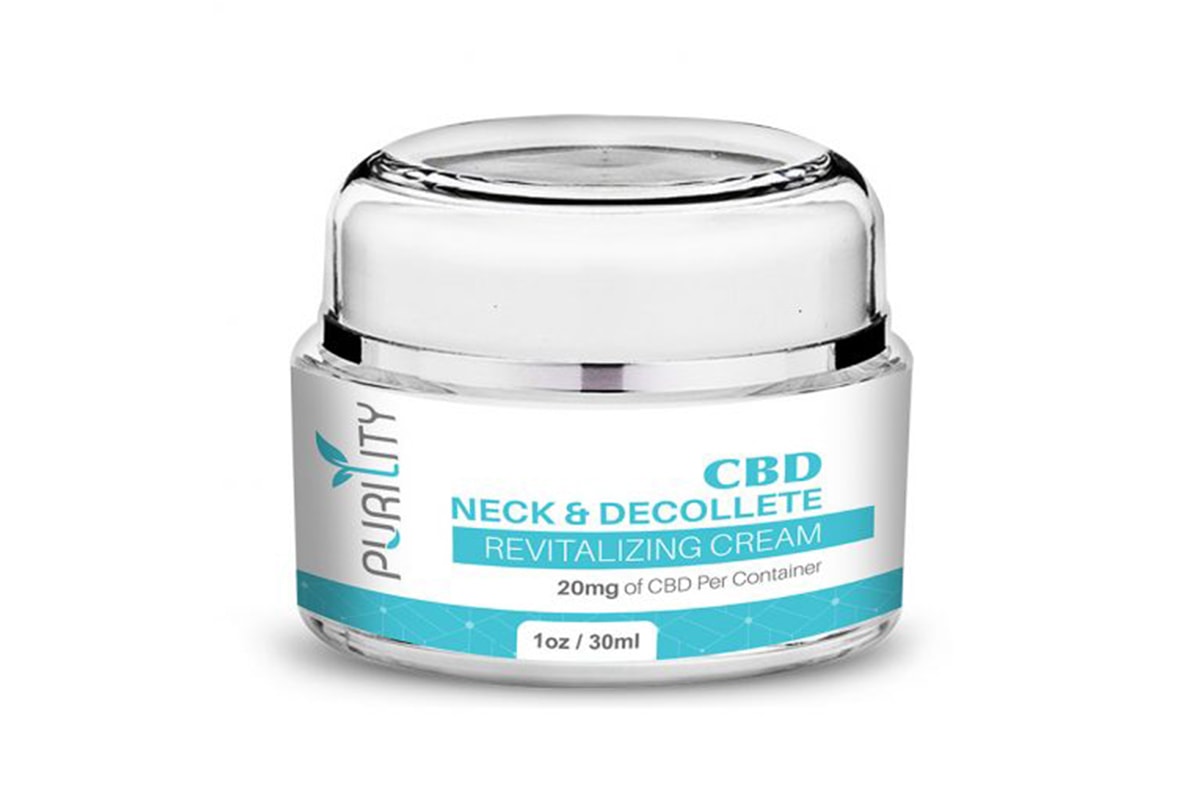 Purility's Hemp CBD Neck and Décolleté Anti-Aging Cream is designed to help tighten and firm the skin around the neck and chest area to help promote a more youthful look.
At the same time, the product can help create a protective barrier to hide deep wrinkles while boosting the skin's overall thickness and elasticity and naturally hydrating the skin.
This cream is also touted with the ability to fight off damage caused by harmful UV rays. Made with 100% organic, vegan, and gluten-free ingredients, Purility's Hemp CBD Neck and Décolleté Anti-Aging Cream is proudly made from hemp-derived CBD grown and harvested on US soil.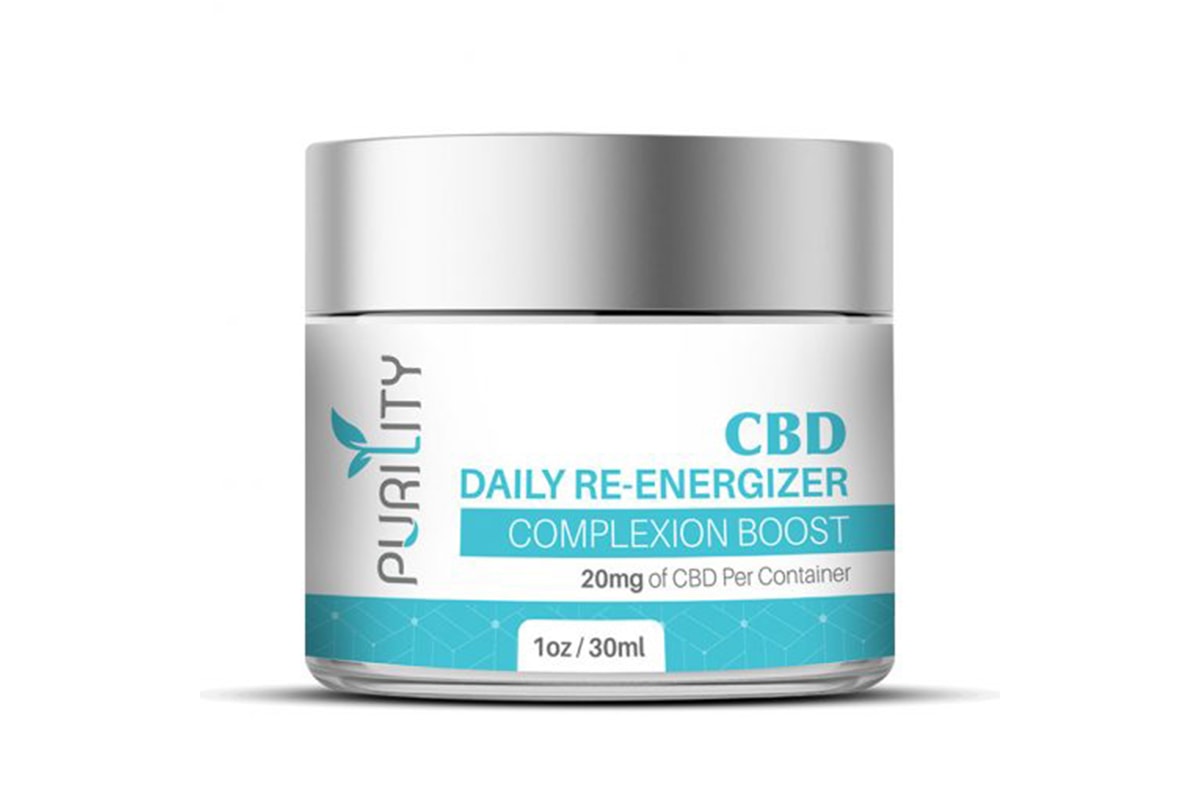 Among the wide array of premium CBD-infused products, there comes this high-quality topical that gives your skin the boost it needs.
Specially formulated by a team of seasoned personal care experts to create products that soothe, calm, and moisturize the skin, this is one of many products created by Purility infused with broad-spectrum CBD extract sourced from organic hemp grown in the USA.
This luxurious cream easily penetrates and absorbs into the skin — without all of the residue — replenishing moisture back into the skin.
Each 30mL container was made with 20mg of CBD and can be applied on a clean face.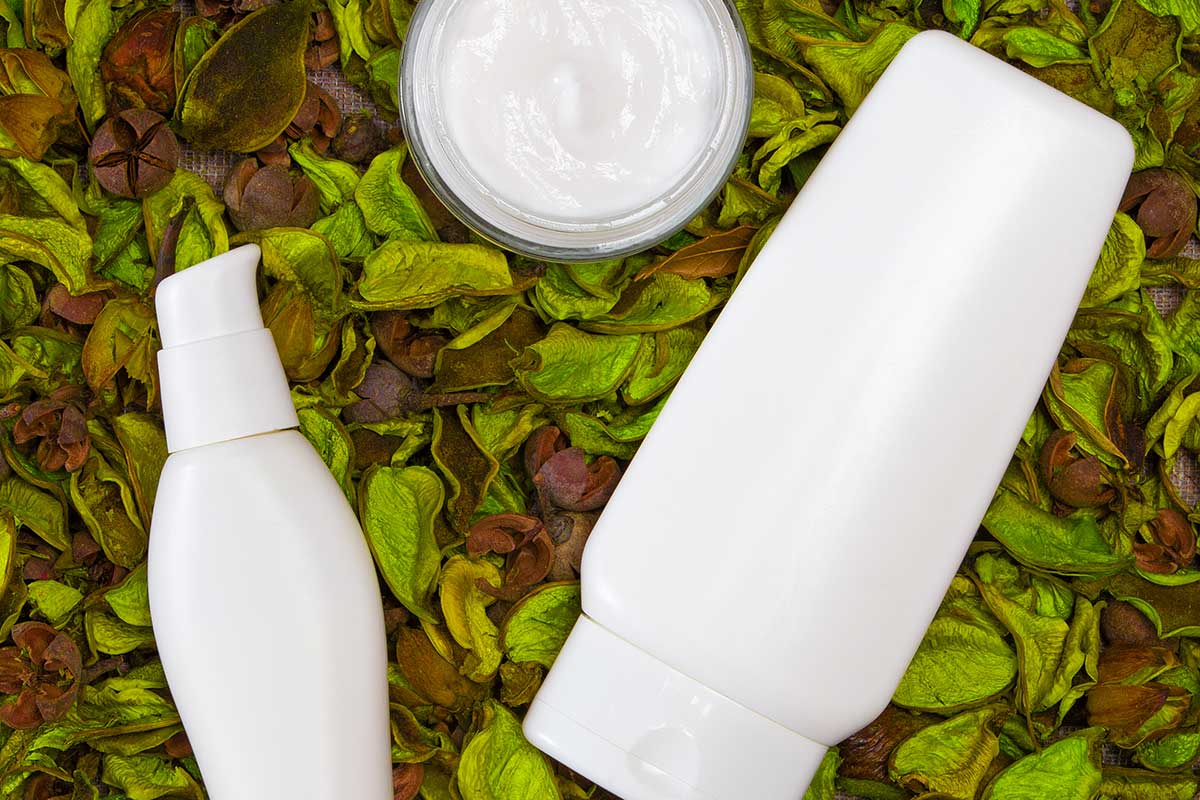 Final Thoughts
CBD already has a growing track record of being able to help alleviate pain, inflammation, and seizures. But the list of ailments and symptoms that it may be able to treat continues to expand, and that includes promoting healthier skin.
With increasing research showing the cannabinoid's potential to play a role in healthier skin, it's no wonder that cosmetics companies are adding this ingredient to their product list and serving the growing demand from consumers.
If you're looking for a great CBD skincare product to add to your regimen, consider any one of the above-mentioned products to add to your arsenal.